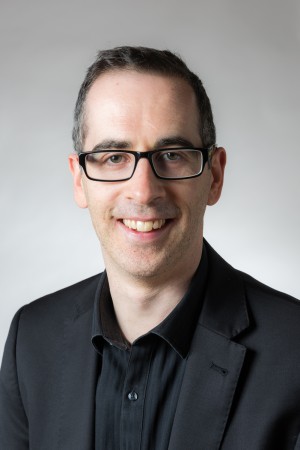 Conductor, Adelaide Youth Strings
Bryan Griffiths is an experienced conductor who frequently works across professional, educational and community-level ensembles. He is proficient in directing orchestras, wind bands and chamber music and past engagements have included conducting the Adelaide Symphony Orchestra, New Adelaide Ensemble, Adelaide Summer Orchestra and the Adelaide Wind Orchestra. Bryan has also worked with a number of community ensembles including the North Shore Wind Symphony in Sydney, the Adelaide University Medical Orchestra and he is a past music director of the Burnside Symphony Orchestra and the Unley Concert Band in South Australia. This year he was appointed Associate Conductor of the Adelaide Youth Orchestras.
In 2015, Bryan was invited to conduct, teach and perform on horn at the Federal University of Santa Maria's Festival Internacional de Inverno held in Southern Brazil. His passion for music education has led him to regularly appear as a conductor with the South Australian Music Camp and he was the inaugural founder and director of the Adelaide Youth Wind Orchestra from 2012-2015. Bryan regularly lectures in ensemble and performances classes at the University of Adelaide and is the current director of the Elder Conservatorium of Music Brass Ensemble.
From 2010 until 2015, Bryan was a full time member of the horn section in the Adelaide Symphony Orchestra. Prior to this appointment he performed with the Tasmanian Symphony Orchestra, Sydney Sinfonia, Adelaide Art Orchestra and the Australian Youth Orchestra. Bryan has also appeared as a soloist with the Adelaide Youth Orchestra, Elder Conservatorium Chamber Orchestra, Unley Symphony and Burnside Symphony orchestras performing all of Mozart's horn concerti and Britten's Serenade for tenor, horn and strings.
Bryan was awarded an Australian Postgraduate Award and the Kathleen E Armstrong Bequest by the University of Sydney in 2015, and was the recipient of the University of Adelaide's EMR travel scholarship. In 2011 he received a Bachelor of Music with first class honours in performance from the Elder Conservatorium and later completed a Master of Music in conducting at the Sydney Conservatorium of Music in 2018.