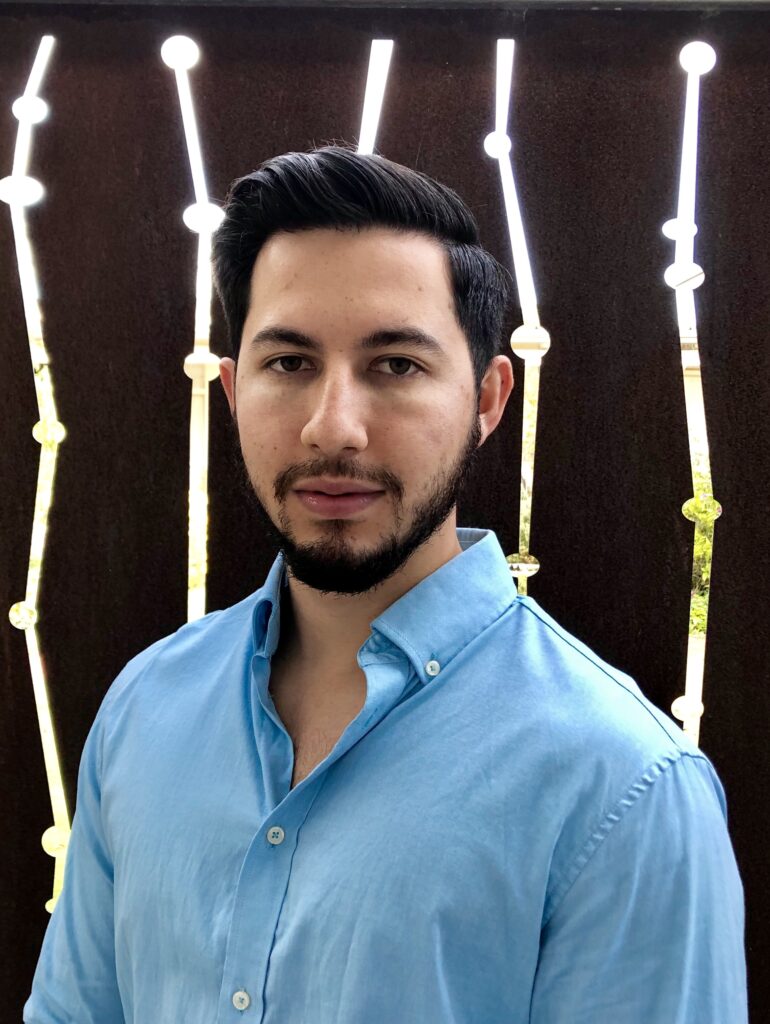 Director, Percussion Ensemble
Sami Butler joined the Adelaide Symphony Orchestra in 2022 as Associate Principal Percussion and Timpani, having previously worked with them as a guest musician since 2015. Prior to this, he was the Percussion Fellow in the Sydney Symphony Orchestra in 2017 and 2018 and completed his Bachelor of Music with First Class Honours in 2015, studying at the University of Adelaide's Elder Conservatorium of Music with Amanda Grigg.
Born in Adelaide, Sami began his lifelong involvement in music performance through his parents who were both musicians in the Adelaide Symphony Orchestra string section. He participated in Adelaide Youth Orchestras and the Australian Youth Orchestra, notably as Principal Percussionist in 2015 and 2016, including an international tour of Europe and China. During his Undergraduate studies, Sami was the recipient of numerous awards and scholarships including first place in the Melbourne Symphony Orchestra Snare Drum Award in 2013, the Kamala Khurana scholarship, the John 'Slick' Osborne scholarship, the Helpmann Academy's 'City of Adelaide' award and two ECM Director's Awards. In 2015, Sami was awarded the EMR scholarship for an overseas study project, which allowed him to undertake lessons from percussionists and timpanists from Los Angeles Philharmonic, Boston Symphony Orchestra, Metropolitan Opera Orchestra as well as highly renowned marimba soloist Pius Cheung.
Sami has also performed with the Sydney Symphony Orchestra, Tasmanian Symphony Orchestra and in chamber music settings with State Opera of South Australia, Adelaide Chamber Singers and Soundstream Collective. A passionate educator, Sami has taught lessons and given masterclasses to students at the Elder Conservatorium of Music as well as privately and at various schools in SA and NSW. Away from music, Sami studies maths and computer science part-time at the University of Adelaide and loves watching and discussing films, with favourites including '12 Angry Men' and 'The Green Mile'. A self-confessed 'cricket nuffie', he encourages anyone to engage him in a conversation about Ricky Ponting's pull shot.