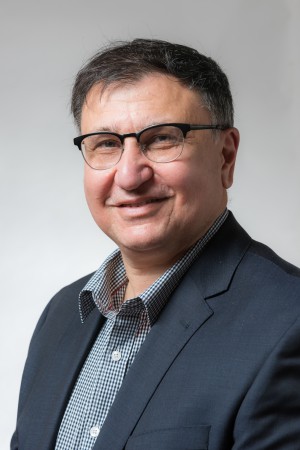 Conductor Adelaide Youth Sinfonia
Minas Berberyan was born in Sofia, Bulgaria. At the age of 9 he was accepted to the Special Music School in Sofia, where he studied with Joanna Strateva, later continuing his studies at the Bulgarian National Academy of Music, studying under Prof. Josef Radionov.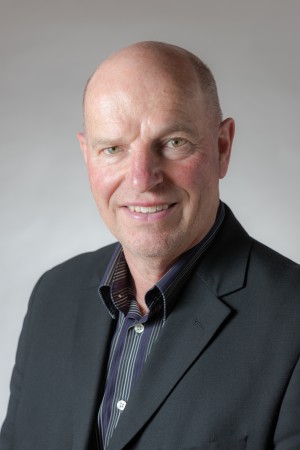 Conductor, Adelaide Youth Strings
Born in London, Martin Butler began learning to play violin at the age of 8. At 11, he received a scholarship to attend the Guildhall School of Music. After leaving the GSM, he studied music composition at Surrey University under Reginald Smith-Brindle and Robin Maconie, graduating with First Class Honours and a Master's Degree.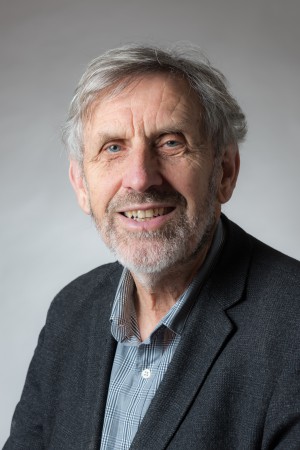 Artistic Director & Conductor, Adelaide Youth Orchestra
Keith Crellin OAM From 2001-2016, Keith Crellin OAM held the positions of Head of the String Department and Conductor-in-Residence at the University of Adelaide's Elder Conservatorium of Music. Since May 2016 he has concentrated on his role as Artistic Director of the Adelaide Youth Orchestra which he took up in 2003, as well as further pursuing performing, conducting and composing.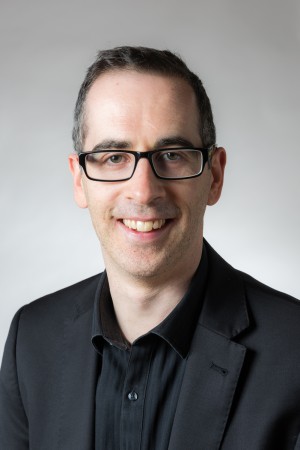 Associate Conductor, Adelaide Youth Orchestra, Music Director, AdYWO & AYW
Bryan Griffiths is an experienced conductor who frequently works across professional, educational and community-level ensembles. He is proficient in directing orchestras, wind bands and chamber music and past engagements have included conducting the Adelaide Symphony Orchestra, New Adelaide Ensemble, Adelaide Summer Orchestra and the Adelaide Wind Orchestra.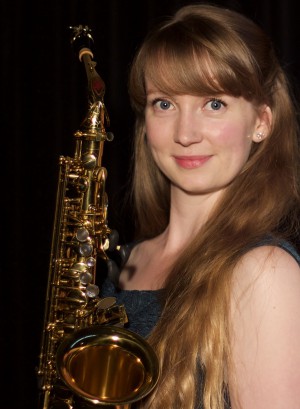 Conductor, Adelaide Youth Winds
Sarah Byron is an Adelaide-based saxophonist, educator and conductor, passionate about providing musical opportunities to all students and developing the wind orchestra scene in South Australia. As a graduate of the University of Adelaide, Sarah moved to the United Kingdom to pursue a Masters in Music at the Royal Northern College of Music, supported by the Muriel Berry and Gyles Thomas Lyth Scholarships.